Mission Statement
SHPG is committed to providing each of its customers and staff with a world leading environment for work and vehicle development. This includes delivering to the highest standard possible and implementing an unparalleled level of safety and efficiency to protect staff, clients and exceed expectations.
---
Our People
SHPG has brought together industry experts in snow and ice preparation, test team management, logistics and engineering. Detailed below, you will find our team very welcoming, knowledgeable and helpful in all aspects of your testing program.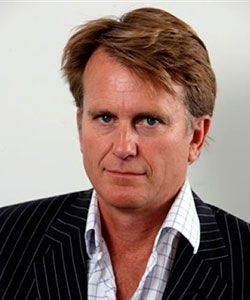 George Gould – Managing Director
George, with a wide range of commercial experience in several industries, has overall management responsibility for SHPG. To that end, George leads a senior management team of dedicated professionals which possess the wide range of specialist skills needed to deliver a high-quality service to SHPG's expanding client base.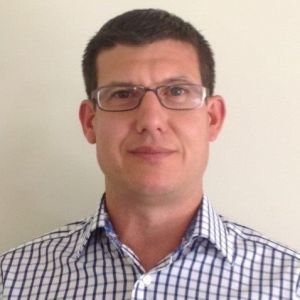 Murray Chamberlain - Chief Financial Officer
Murray, a chartered accountant, is responsible for ensuring that financial control and all associated administrative matters are conducted to the highest professional standards.One of his principal specific responsibilities is to ensure SHPG's capital expenditure program, which is extensive, has all the necessary financial controls to assist the operations team to complete individual programs on time and on budget.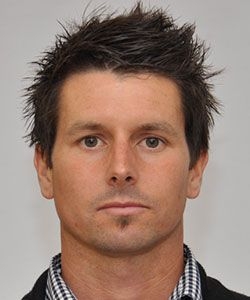 Steve Gould – General Manager Customers
Steve, with 12 years' experience with SHPG, is responsible for ensuring that service delivery meets the high standards expected by its clients. This covers all aspects of SHPG's customer requirements for automotive development testing and aftermarket ice driving.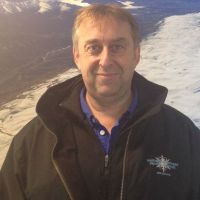 Graeme Gambold - Chief Engineer
Graeme has been involved with SHPG for over 30 years and has an extensive global knowledge of the automotive R&D industry. Graeme can provide technical insight and advice to all clients currently testing or considering testing at SHPG.
---
Key Operations Staff
Operational supervisors
Murray and Richard are responsible for all aspects of facility preparation and maintenance. They jointly focus on quality control across all snow and ice facilities, responding to the day and night customer requirements. Both are involved in the design of specialist machinery and grooming equipment to keep SHPG at the leading edge of facility preparation & delivery.
Murray McErlich - Operational Supervisor
Day shift operations
30+ years experience in the snow industry
8 years at SHPG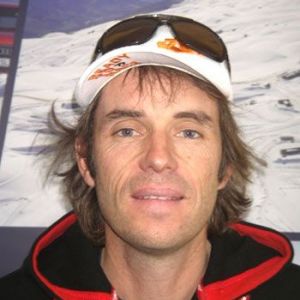 Richard Schollum - Operational Supervisor
Night shift operations
30+ years snow industry experience
14 years at SHPG
---
Key Sales Staff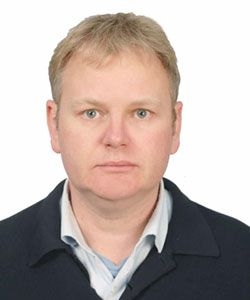 Hunter McGregor – Asia Director
Based in Shanghai, fluent in Mandarin and Cantonese, Hunter has been SHPG's Asian Director for the last 5 years. Hunter assists our Chinese customers to develop their test programs for SHPG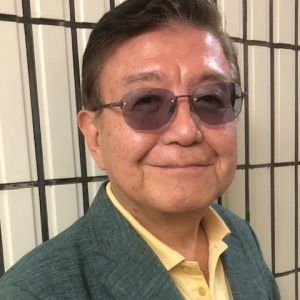 Michi Fujita – Japan Director
Based in Tokyo, Michi has been SHPG's Japanese director for the last 15 years, Michi assists our Japanese customers to develop their test programs for SHPG.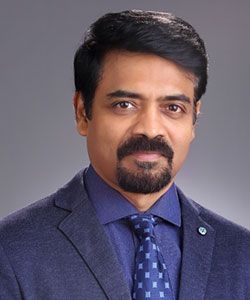 Sri Nagesh – India Director
Based in Chennai, Nagesh is responsible for communicating with Indian automotive companies to assist them in developing test programs at SHPG.